Pony is the only shared micro-mobility scheme to decentralize ownership of its vehicles.
We believe shared vehicles should belong to the people who use them. We let any of our users acquire & share our ponies, ensuring that the profits remain in the local economy.

Order a Pony
Purchase your own pony bikes or pony e-scooters.

Get 50% of the revenue
Rent it out to other users and get 50% of the revenue back on every ride.

Track your progress
Get live updates on usage, profit and maintenance interventions.
Every pony's mission is to reduce traffic & pollution, by adopting them you are also contributing to their cause.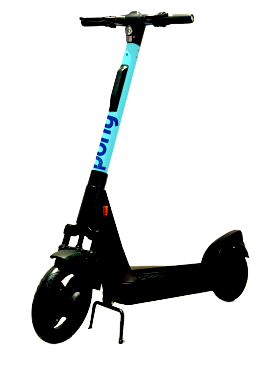 ES400 ANGERS 2022
1290 EUR
50% revenue share
0cts per ride for maintenance and distribution
Guarantee on your first 1200 paid trips
Learn more
Be the first to know!
Join the waiting list and receive an email when the next adoption round opens.
PS: available ponies all go withing minutes, make sure you are up and running before the adoption open

Maintenance & charging included
The pony team makes sure your bikes and scooters are safe, sound, clean and at the right place for people to find them.

Anti-theft cover
For the duration of the cover, we will replace your pony with a pony of the same age if case of theft or irreversible damage.

Good city relations
Pony entertain close relations with city officials in order to ensure smooth operations.
Join hundreds of pony angels
Get in touch with existing angels to learn more about the adoption scheme.
Uranie
Owns Naturhouse Avrillé 🚲🐎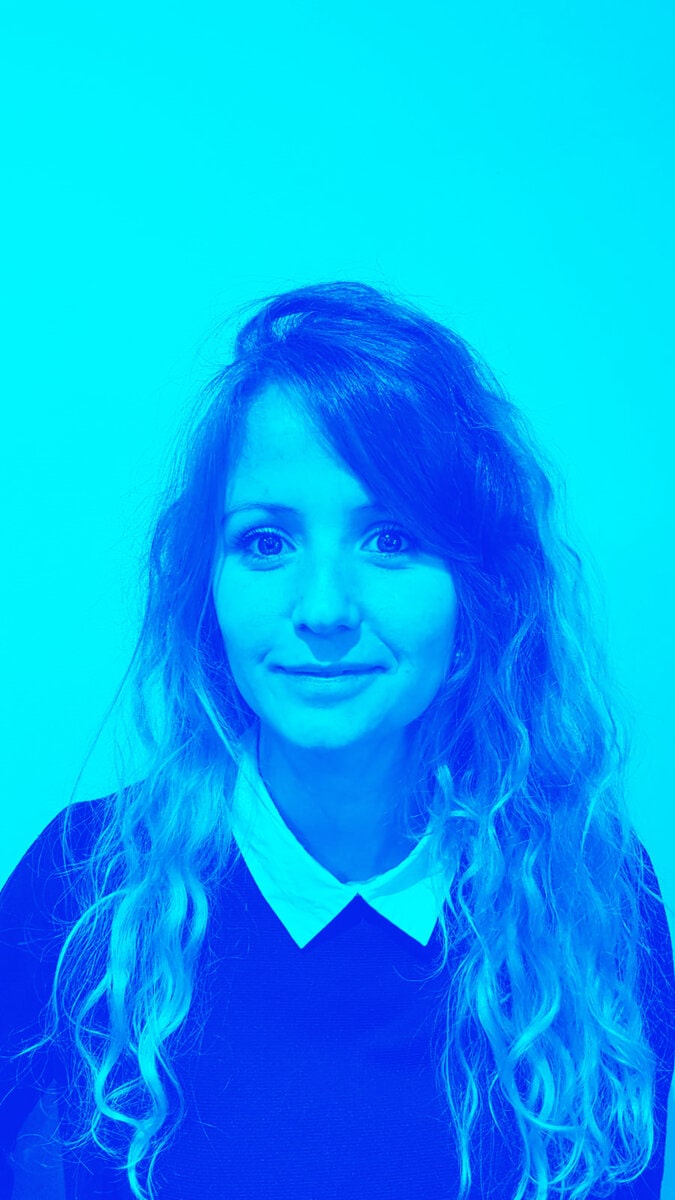 My pony allows me to creatively advertise my newly opened nutrition center.
Try for 3 days
Download the app to try the Angel experience